---
The Berglund / Francis family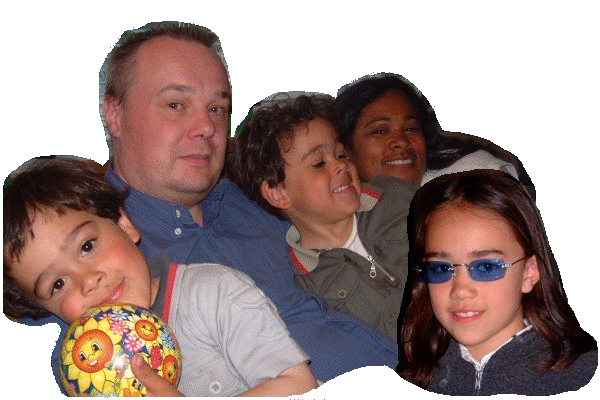 The family includes:
Daddy John-Alex, mommy Rose Esther, big sister Shanie,
and the twin brothers Sander and Steven.
We live at
SKEDSMOKORSET, Norway
(approx 20 km north of Oslo, close to LillestrÝm).
Created April, 27th 1995. Last updated March, 8th 2003.
Copyright © 1995-2022 by John-Alex Berglund. All rights reserved.